Book your first appointment in 3 steps: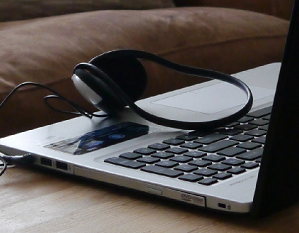 Complete the contact form or email us.
Within 48 hours, we will contact you to arrange a date and time.
Your reservation is completed
---
Services and rates:
Initial consultation: free initial email or 30 minutes telephone consultation, from which you can find out whether our service is suitable for you.
Individual online counselling : per 50-minute session is € 60. The counselling session is mainly conducted via Skype video talk.
Face-to-face counselling and psychotherapy: per 50-minute session is € 75. At the moment, these sessions are held in Amsterdam Noord or het Coachhuis.
Relationship/couple therapy: per session is 90 minutes. Face-to-face relationship therapy is € 90; online relationship therapy is € 75。
---
Payment terms and conditions:
All payment should be made three days before the appointment. If you have made an appointment but have not paid the fee three days before the session, your appointment will be canceled.
Cancellation or change of an appointment can be done via E-mail and is free of charge up to 24 hours before the appointed time. For cancellations less than 24 hours before the session, the payment will not be refunded.
In order to safeguarding the freedom of treatments, we do not have any contract with the Dutch  health insurance companies. However, we do abide by the standards of conduct, performance and ethics of  the British Psychological Society (BPS), the Health and Care Professions Council (HCPC) and the Dutch Association of Psychologists (Nederlands Instituut van Psychologen, NIP), where we are registered with.
Should you have any problems regarding the fee, please do not hesitate to contact us to see whether we can come up with an agreement.